1 tag
Conviction
"I have been crucified with Christ and I no longer live, but Christ lives in me. The life I now live in the body, I live by faith in the Son of God, who loved me and gave himself for me."Galatians 2:20  >I made this conviction: (NOT TO FOLLOW MY HEART BUT TO FOLLOW THE ONE WHO IS HOLDING MY HEART. HE IS MY GOD.)  
i believe that this unexplainable joy is always from Him. :)
2 tags
ONE DESIRE
In Your presence, Lord I will find my strength You're the breath in me You're my everything With my heart bowed low and my hands held high All consuming fire You're my one desire
"There will be a day with no more tears, no more pain, and no more fears There..."
There Will Be A Day by Jeremy Camp
I try to hold on to this world with everything I have But I feel the weight of what it brings, and the hurt that trys to grab The many trials that seem to never end, His word declares this truth, that we will enter in this rest with wonders anew But I hold on to this hope and the promise that He brings That there will be a place with no more suffering There will be a day with no more...
His love will always be comforting.
God is always awesome!!! Thank you God for the answered prayer! You are making all things new. Thank you for the work!!! .May your name always be praised!. I love you.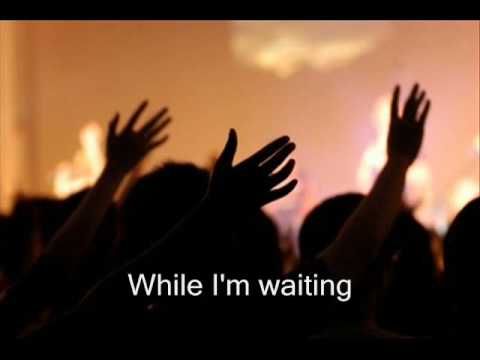 Hebrews 10:35-36
 35 So do not throw away your confidence; it will be richly rewarded. 36 You need to persevere so that when you have done the will of God, you will receive what he has promised.
NO FB. NO CELLPHONE.SAAN KAPA? huhu:)
Thank You God.
Question: " KUMUSTA YUNG HEART MO? BEST ANSWER:" AT PEACE PO" (tawa much…)
sa wakas nakapag tumblr rin!!!! :) mas maganda. mas enjoy  dito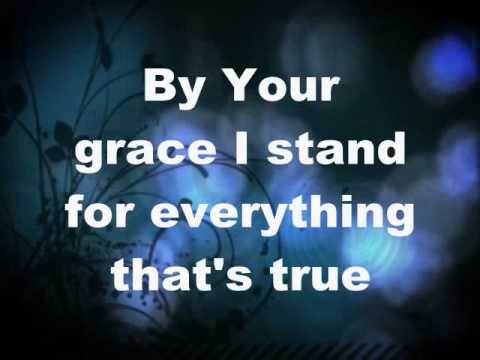 4 tags
Prophesy-My daughter you are mine. I have with you...
Prophesy :::::::My daughter you are mine. I have with you my everlasting love. The Lord heal the broken hearted. I will heal your heart. I've even washed it by my blood and I will make it as pure as in hindi mo man maimagine sa ngayon. Believe that I will cause your heart to be wise. Believe in me. Don't look down on yourself……… I'am the one who is healing it whatever it is that the enemy is...
3 tags
pipikit…tatahimik…hihinga ng malalim na may kasamang ngiti -hahahay ligaya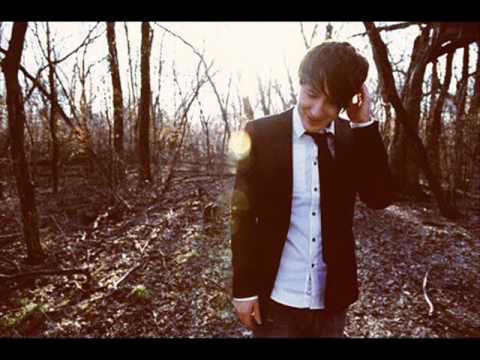 "Stay focused on God, and He will keep you in...
        Sige lang sabi ni Lord… Ako:Sige Lord gagawin ko .       Mahal Po kita…
6 tags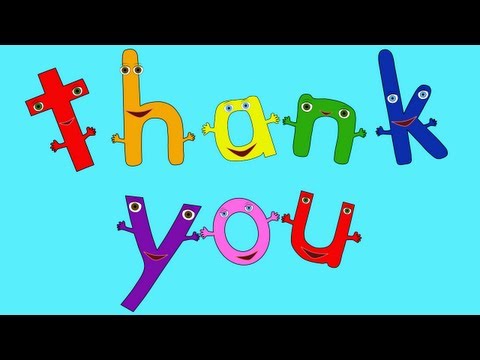 1 tag
HOLD MY HAND
I escaped from Your hand And followed my desires I built my life without you And I disregarded you   Yes, I was happy but it's just temporary A lot of difficulties came along I suffered warfare in my soul I realized all of these happened because I don't have You   When i came back, I cried…           Coz the moment that I'm praying to You I was surprised! Your hand was still...
3 tags
ganda naman nito… Kahit walang voice ramdam...
BIRTHDAY KO BUKAS. BREAKTHROUGH! I LOVE IT
4 tags
Precious ROAD.
I stepped back those times to escape from challenge. Clinging always in my comfort zone. Embracing stagnant way of life. No heart of serving. But God reminded me to speak out,act and in the to be in the process of maturity. He told me to be bold as a lion,go,move,run and continue the race. For His promises are genuine I should not doubt or be hesitant to follow Him no matter what. To live with Him...
Lord ang daming mga trials pero Lord I will trust you.
1 tag
I lift up to Him everything. Show me where and when Father.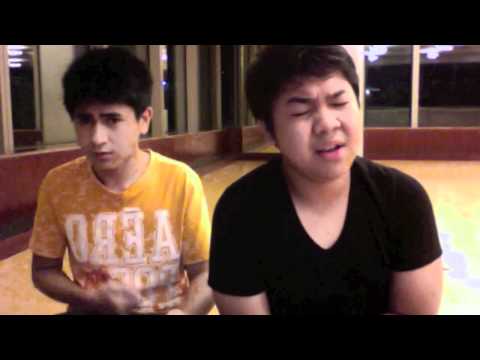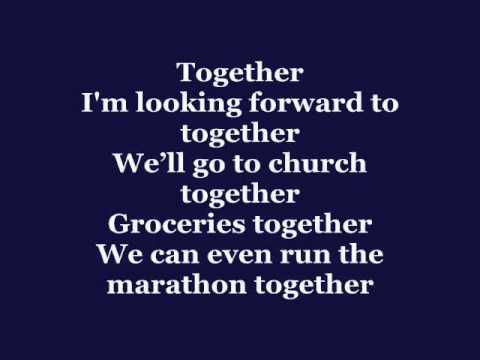 2 tags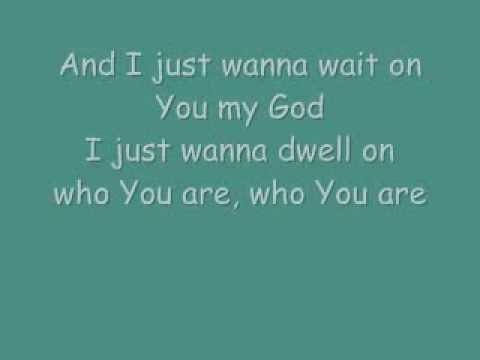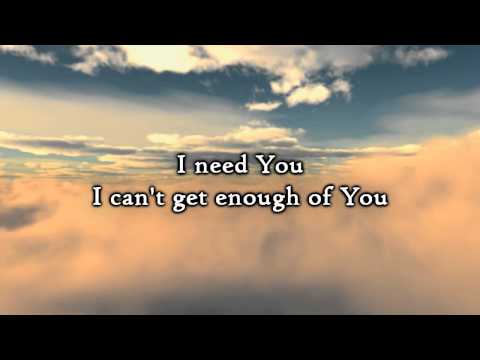 2 tags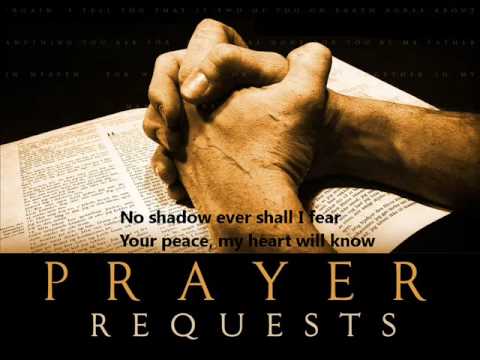 JAMES
James 1:2-3: "Consider it pure joy, my brothers, whenever you face trials of many kinds, because you know that the testing of your faith develops perseverance." A mind that has single and prevailing regard to its spiritual and eternal interest, and that keeps steady in its purposes for God, will grow wise by afflictions, will continue fervent in devotion, and rise above trials and...
3 tags
"Truck"
Papunta kami sa bangko kasama ang aking kuya at pamangkin. Habang nakasakay kami sa tricycle mayroon kaming sinusundan na truck. Heto ang nakasulat sa likod ng truck… Ganito mismo! Nang nabasa ko, ako'y napangiti kasi kahit ano mang oras o saang banda si God parin ay nandiyan…siya ay may mensahe sa akin… gusto niyang malaman ko na kung ang aking buhay ay nasa KANYA...
1 tag
Palaka!!!
Share ko lang…hehe Dahil po sa pag-iwas ko sa palaka nagkasugat po ang aking kamay. Takot po ako sa palaka mula noong ako'y bata hanggang ngayon. Nangingilabot na ako kapag makita ko pa lang ang balat. Minsan nga kapag nakaapak ako malapit sa may butas na lupa tatalon nalang akong bigla kasi ang akala ko may palaka sa loob ng butas…pero wala pala :) Life Lesson: May mga bagay...